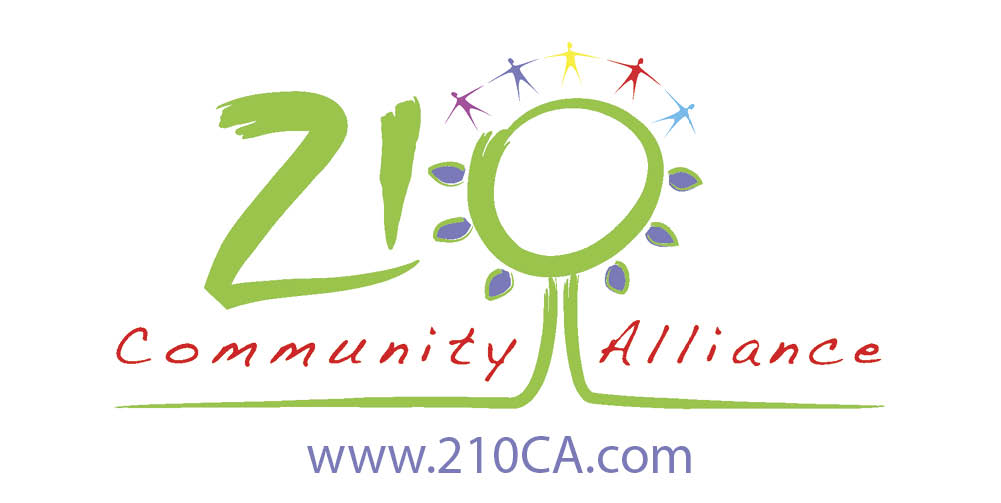 All residents of CR 210 West are encouraged to become involved in our group. Without volunteer efforts, the 210 Community Alliance would not be possible.

We have many projects that you can become involved in, such as:
If you have a passion for shaping the future of CR 210 West, please email us or come to one of our meetings and join in our efforts.
We meet the second Thursday of each month. Just click on the calendar on the home page and the details of time and location will appear. Please understand that we are not a political group and our focus will always be on POSITIVE ways that we can make changes that will enhance our quality of life as residents of 210.